Psychopathology of the Social Brain
One of the four major areas of research of the Department of Social Neuroscience is studying the psychopathology of the social brain. This focus of the department is headed by Dr Philipp Kanske.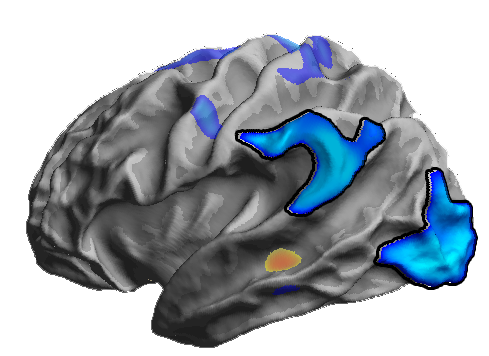 In order to understand the mechanisms that underlie impairments in social behavior, we study populations with affective and social deficits such as people with autism spectrum disorder, alexithymia, narcissistic personality disorder, borderline personality disorder, and depression. The main goal is to better understand the subcomponents that explain the observed social and affective deficits.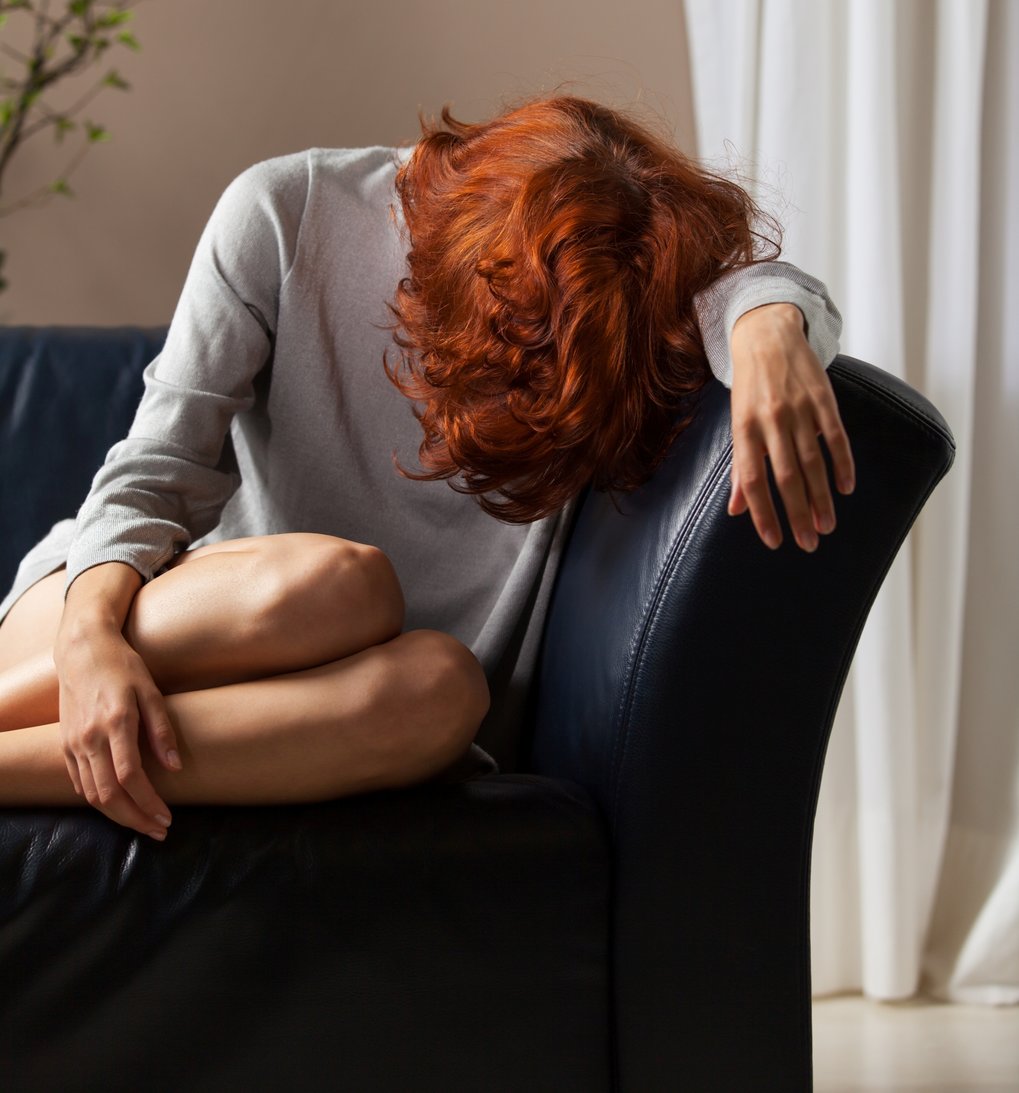 To this end, we probe the functioning of affective and cognitive routes to social cognition as identified in our previous research in healthy adults. For instance, we investigate whether people with autism spectrum disorder are equally deficient in empathic and cognitive perspective taking routes. Our studies suggest that while people with autism spectrum disorder are deficient in cognitive perspective taking (i.e. mentalizing or Theory of Mind), they only show deficits in empathic responding if also scoring high in alexithymia. We are now extending this work to other mental disorders and also aim at specifying the conditions that elicit these deficits. Some impairments in mentalizing, for example, may be stress dependent. Furthermore, we are testing the role that emotion regulation capabilities play in mediating such effects.
By characterizing these different functions including empathy, perspective taking, self-other distinction, emotional egocentricity bias, and emotion-regulation, we hope, in the long run, to develop a comprehensive socio-affective test battery that goes beyond simple diagnoses of "impaired social cognition or behavior" and moves towards a neuroscientifically informed model of complex patterns of specific neuro-cognitive and affective deficits.
Selected Publications: