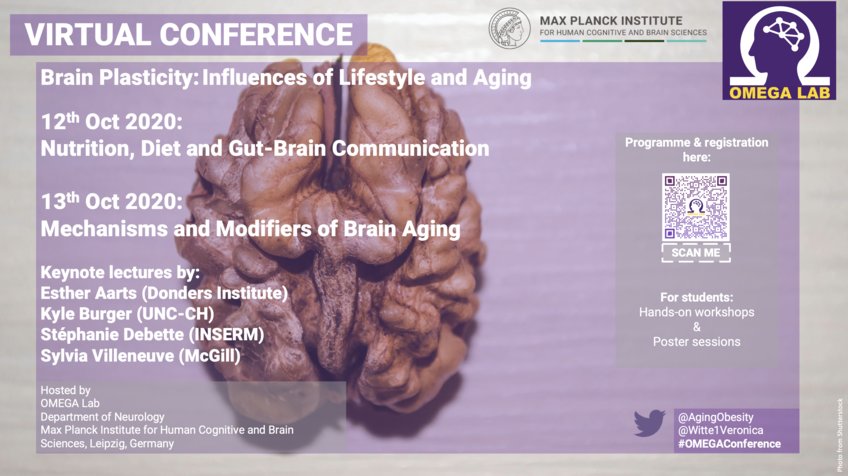 Brain Plasticity - Influences of Lifestyle and Aging
Conference
Start:

Oct 12, 2020 03:00 PM

End:

Oct 13, 2020 04:00 PM

Room:

Zoom Meeting

Host:

Department of Neurology
Over the adult lifespan, brain structure and function change dynamically driven by genetic and environmental factors. Importantly, healthy brain aging has also been increasingly recognised to depend on (mid-life) lifestyle factors. As effective strategies to combat accelerated age-related cognitive decline and dementia are missing, effective prevention becomes more and more important. Consequently, there is a growing interest in better understanding the modifiers and mechanisms which influence brain health in aging and disease. At the conference "Brain plasticity - influences of lifestyle and aging", four distinguished researchers in the field will present their latest findings on genetic and lifestyle factors, with a special focus on diet, and their impact on brain plasticity. Subsequently, presentation sessions will be held with short presentations by early-career researchers, followed by room for discussion with their peers and senior researchers.
To move forward open science, we additionally provide an educational course on pre-registration, highlighting chances and common pitfalls in the design of neuroimaging studies in the field of nutrition and aging.
Nutrition, Diet and Gut-Brain Communication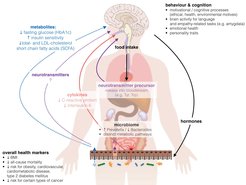 The first session "Nutrition, Diet and Gut-Brain Communication" will address the role of diet and gut-brain communication for brain function and plasticity. Here, the first keynote speakers Esther Aarts will present her work on the link of diet, microbiome and cognition which she investigates in her new MOCIA project, and share some insights into the role of neuroinflammation in obesity. Kyle Burger will share findings from his seminal body of work on the neural and behavioral underpinnings of food choice. We are especially looking forward to his latest findings regarding the role of food features (energy content, taste) in modifying eating behavior.
Mechanisms and Modifiers of brain aging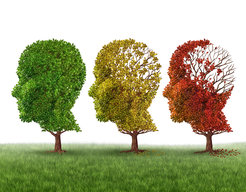 According to the Lancet Commission (Livingston et al., 2017), 35% of incident dementia cases could be prevented by intervening on the most important modifiable lifestyle factors. Along the same line, many neuroimaging studies have shown associations of cardiovascular risk factors (e.g. obesity, hypertension) as well as genetic and diet on measures of brain health. Yet, intervention studies and longitudinal studies still provide only scarce evidence which preventive strategies are most effective for healthy brain aging.
The keynote sessions of the second day of the conference will therefore be dedicated to "Mechanisms and Modifiers of Brain Aging". Our keynote speakers, Stéphanie Debette and Sylvia Villeneuve, will provide insights into their latest findings, coming from large-scale epidemiological studies as well as randomized control trials. In the presentation session, early-career researchers will share their latest findings and discuss with their peers in an interactive format.