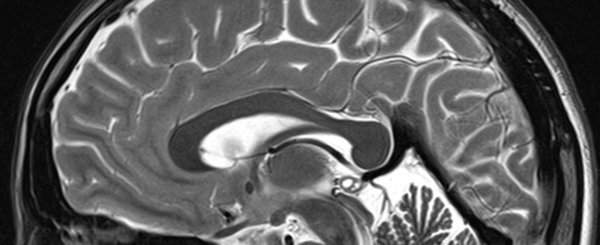 Department of Neurology
Research in the department of neurology focusses on the development of vascular risk factors leading to stroke and functional recovery after stroke. We pursue the hypothesis that our behavior and concomitant brain plasticity are crucial for the development of risk factors as well as for the recovery after stroke.
Specifically, we aim at an understanding of
behavioral, emotional, and neural underpinnings of the vascular risk factors hypertension and obesity and the subsequent development towards brain damage & stroke,
the effect of brain lesions (e.g., stroke) on brain architecture (networks) and function,
mechanisms of (re-) learning and associated brain plasticity after stroke particularly in the sensorimotor domain and language.
As illustrated in the figure the groups can be roughly allocated to the three main research areas "risk factors", "recovery", and "mechanisms".
Our translational goals are to improve stroke prevention and recovery from stroke.
In order to achieve those goals, we employ behavioral approaches as well as techniques to assess and modulate neural structure and function in both, healthy subjects, and patients with neurological disorders.
Behavioral assessment includes neuropsychological testing batteries, questionnaires and tasks which assess emotional behavior, emotion regulation and stress, motor function (e.g., with a robot based), balancing, as well as smell and gustatory testing.
Neural assessment includes structural and functional brain imaging at 3 Tesla and 7 Tesla human MRI systems, up to 128 channel EEG systems (including EEG-fMRI equipment), MEG, and multichannel fNIRS.
For neuromodulation, we use various protocols of transcranial direct current stimulation (TDCS) including transcranial alternating current stimulation (TACS), transcranial magnetic stimulation (TMS), and also brain computer interface (BCI). Recently – together with Professor Andreas Melzer from ICCAS at University Hospital Leipzig and the Fraunhofer Institute in St. Ingbert (Steffen Tretbar), we initiated a methodological project for the development of "Low Intensity Focused Ultrasound Pulsation" as a method for non-invasive brain stimulation.