Research Group Social Stress and Family Health
Psychosocial stress is a major public health burden in modern societies. While ancient stressors such as threat to physical integrity and physical hardship are less prevalent than ever, it is the human tendency to mount a stress response for psychosocial reasons that has led to chronic stress exposure in our society.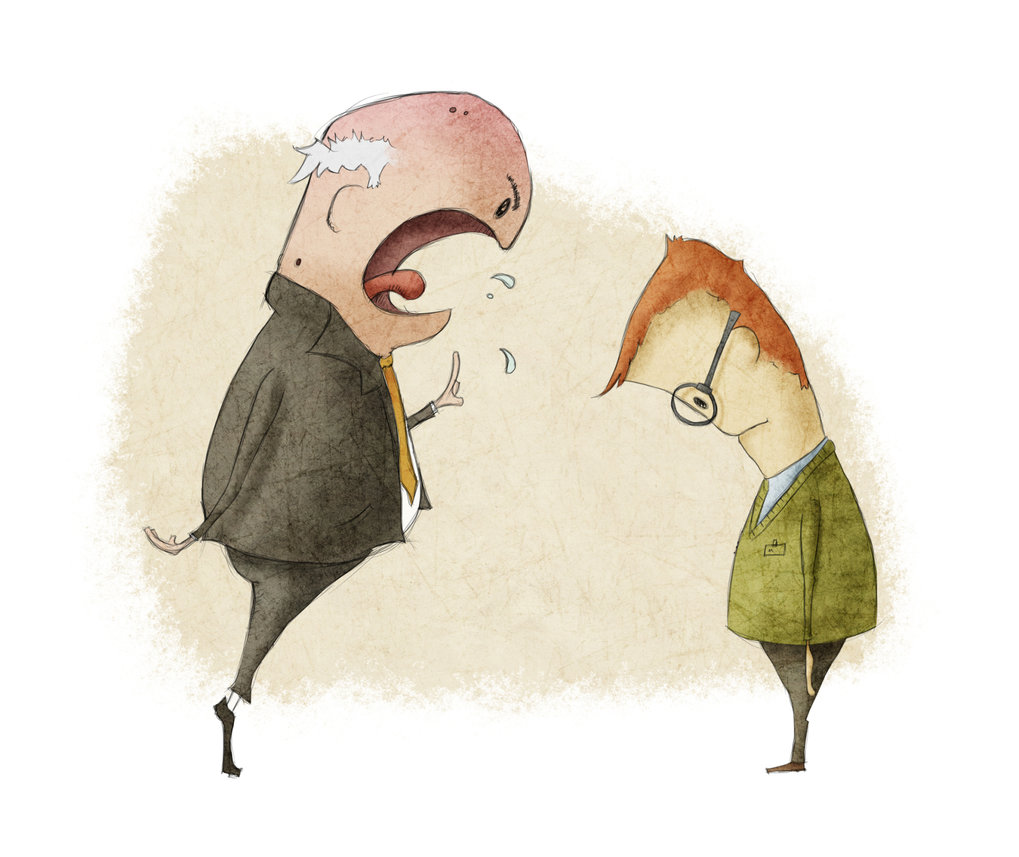 Zoom Image
Therefore, the study of stress reactivity in the social context, and, alternatively, how social factors can be used to decrease stress reactivity, is an important focus of the Department of Social Neuroscience. The Social Stress Lab is headed by Dr. Veronika Engert.
We are particularly interested in three topics: How early life experience shapes our stress system throughout lifetime (development), how acute stress reactivity influences our cognitions, emotions and behavior (consequence), and how we can learn to protect ourselves from the toxic effects of stress (resistance).
In recent studies we could show that a physiological stress response is not just experienced by those that are directly affected by the stressor: it can be contagious. While we are most affected by the stress of our loved ones, we can also catch the stress response of a total stranger or somebody we are watching on a video screen. Currently, we study how the mental training of attentional, socio-affective and socio-cognitive abilities in the context of a 9-month longitudinal training study, the ReSource Project, can buffer psychosocial stress reactivity.
To address our questions, we use a multi-method approach, employing a wide range of measures (e.g. endocrine, autonomic, immune, subjective-psychological stress markers) and methods (e.g. magnetic resonance imaging, thermal infrared imaging), both in the field and the laboratory, allowing us to probe the stress system on different levels and under different conditions.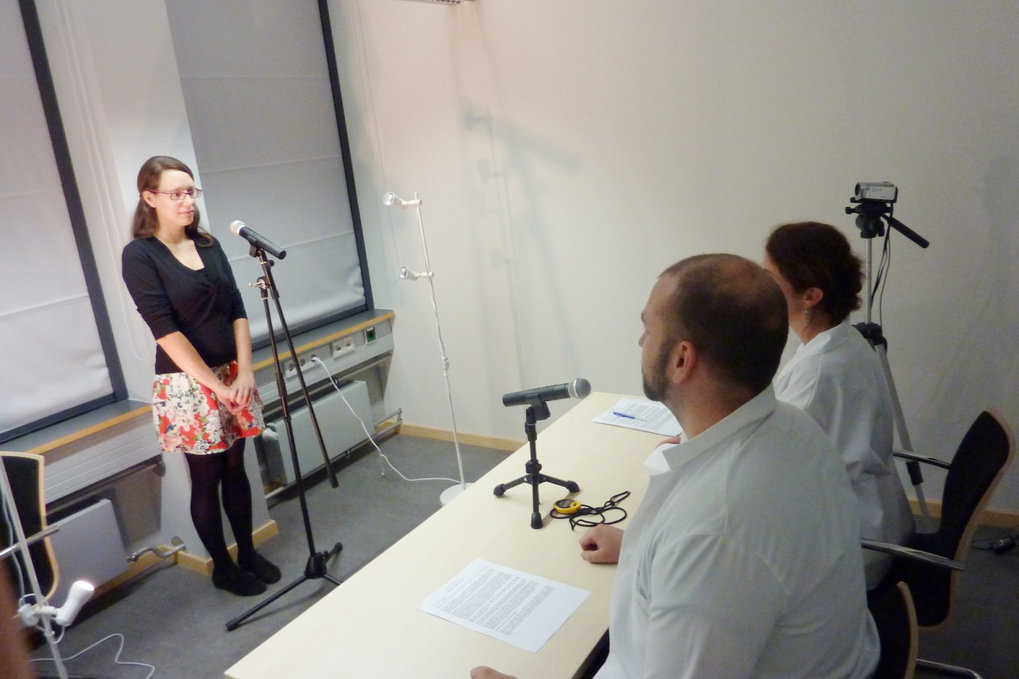 Zoom Image
Selected Publications:
Engert, V., Koester, A.M., Riepenhausen, Singer, T. Boosting recovery rather than buffering reactivity: Higher stress-induced oxytocin secretion is associated with increased cortisol reactivity and faster vagal recovery after acute psychosocial stress. Psychoneuroendocrinology, 74, 11-120.
Engert, V., Steinbeis, N., Linz, R., Singer, T. (2015). The effects of stress and affiliation on social decision-making: Investigating the tend-and-befriend pattern in men. Psychoneuroendocrinology, 62, 138-148.
Engert, V., Smallwood, J., Singer, T. (2014). Mind your thoughts: Associations between self-generated thoughts and stress-induced and baseline levels of cortisol and alpha-amylase. Biological Psychology,103, 283-91.
Engert, V., Merla, A., Grant, J.A., Cardone, D., Tusche, A., Singer, T. (2014). Exploring the use of thermal infrared imaging in human stress research. PLoS One, 9:e90782.
Engert, V., Plessow, F., Miller, R., Kirschbaum, C., Singer, T. (2014). Cortisol increase in empathic stress is modulated by emotional closeness and observation modality. Psychoneuroendocrinology,45, 192-201.