Are We Doing Good? 

Current and Future Developments of Good Scientific Practice
Public Panel Discussion

Where: Max Planck Institute for Human Cognitive and Brain Sciences
When: November 15, 2019, 3–4.30pm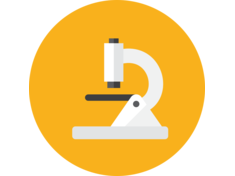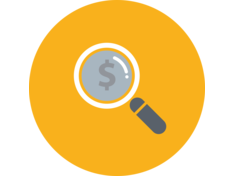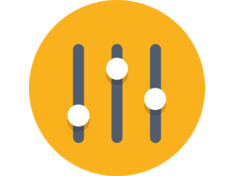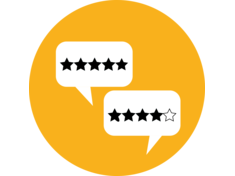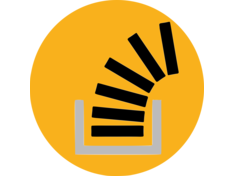 Researchers are expected to work with integrity. Yet they are confronted with an increasing amount of challenges when it comes to publications, evaluations, and financial compensation. How can we overcome these issues and foster an environment of Good Scientific Practice?
The panel discussion will bring together representatives from all main stakeholders of the academic system to debate the future of academic practice:
researchers, funding agencies, science policy experts, journal editors, and publishers.
We invited five experts: Candice Morey, Tobias Grimm, Martina Franzen, Mariella Paul, and Lorna Stimson.
They will discuss current scientific practices with reference to their represented field. Developments like Open Science, Open Data, and increased transparency will be critically evaluated as means to Good Scientific Practice.
The panel discussants will also be confronted with insights, solutions, and resolutions which were developed by participants during the workshops and hands-on sessions of the symposium. Questions from the audience and a lively discussion are encouraged.
The panel discussion will be moderated by Nina Fechler.